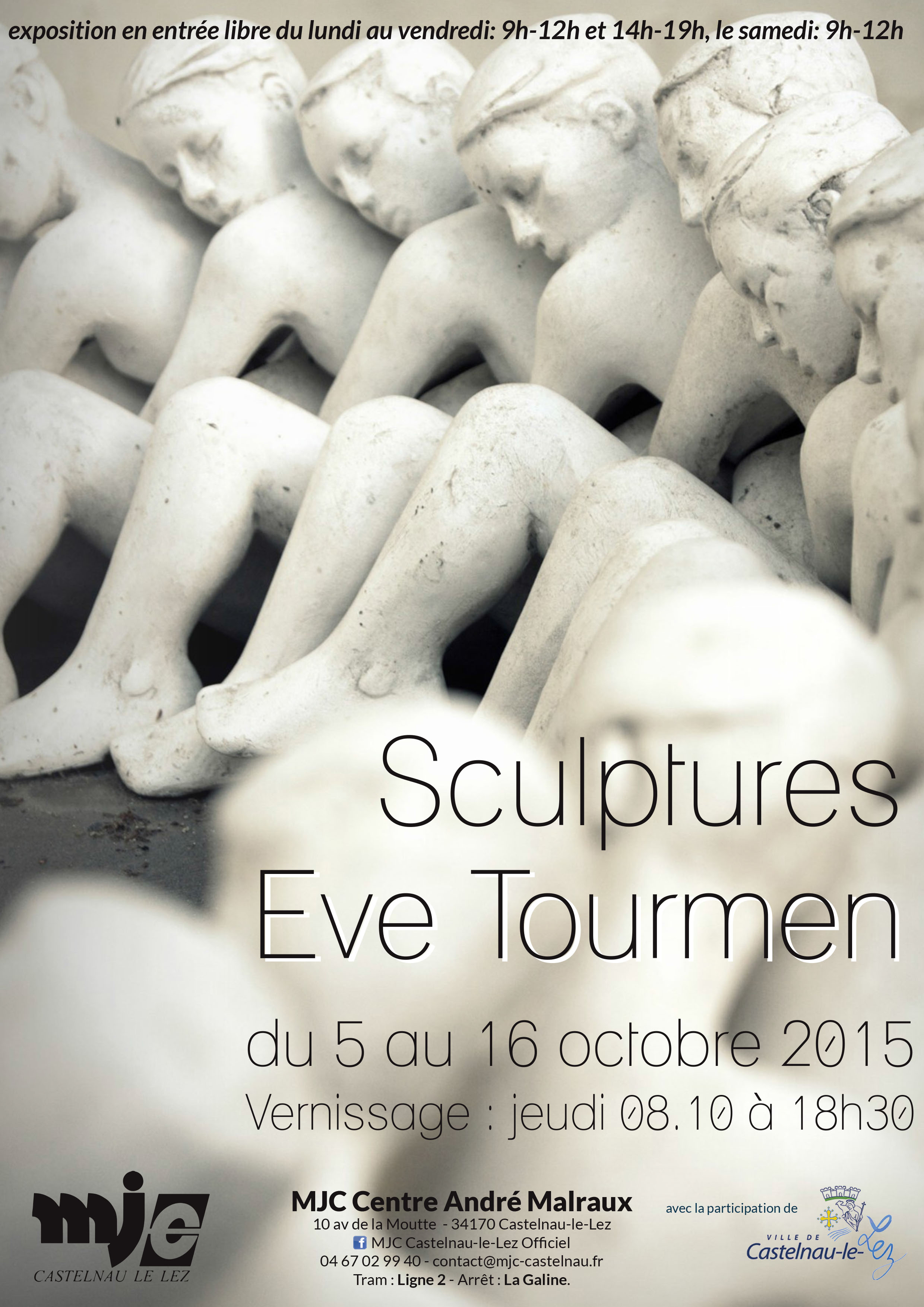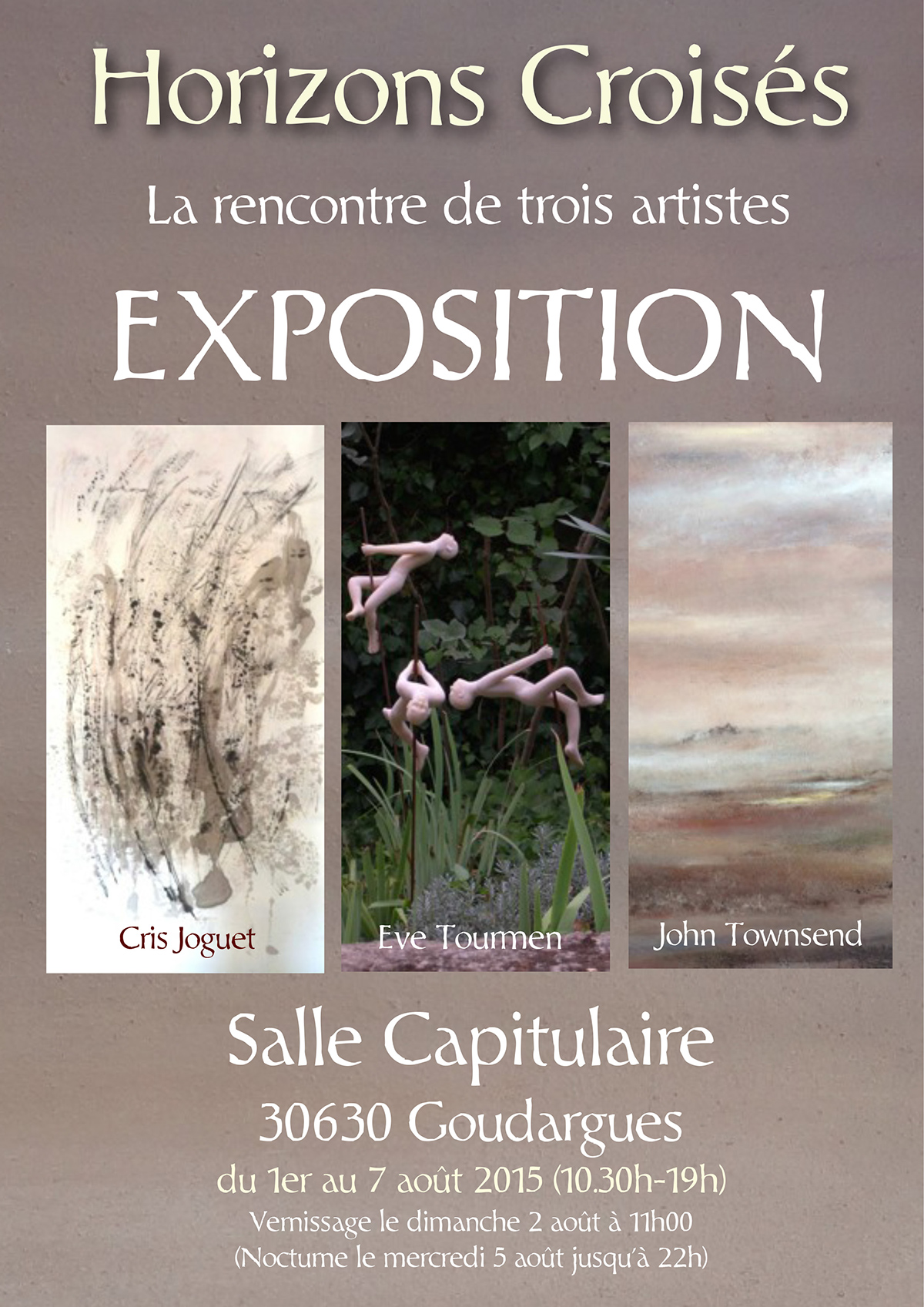 SHOW : Horizons Croisés (Crossed Horizons)
---
Cris, Eve and John's work is inspired by a lifetime of travel…
To Latin America, to central Asia and the Himalayas and to silent outposts and settlements at the ends of the world.
Now in this exhibition their horizons meet and meld.
Here are Cris' visions of limitless spaces just out of reach but alive with clouds of birds in flight.
Here are Eve's silent, thoughtful figures – pure and contained but infused with a beautiful fragility.
Here are John's peaceful seascapes and places of quiet solitude Moments of mist and light to resource the soul.